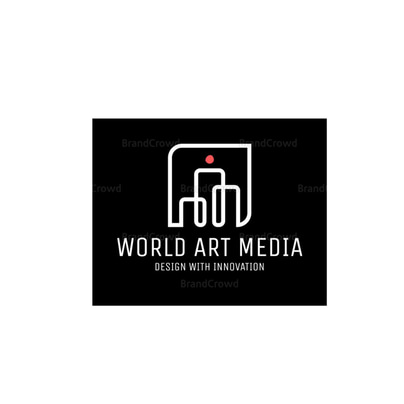 ARTIST INTERVIEW
Welcome to our exclusive artist interview series, where we delve into the creative minds behind captivating works of art. In these insightful conversations, we uncover the inspirations, techniques, and personal stories that shape each artist's unique artistic journey. Join us as we explore the diverse perspectives and artistic visions of renowned creators from around the world. WORLD ART MEDIA With ARTIST ANUPAMA TRIGUNAYAT
ARTIST INTERVIEWS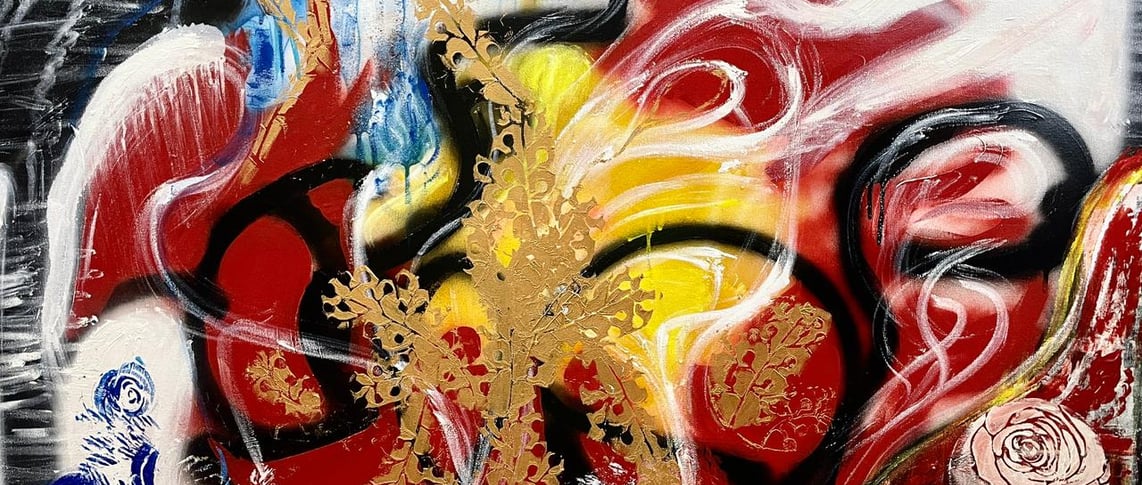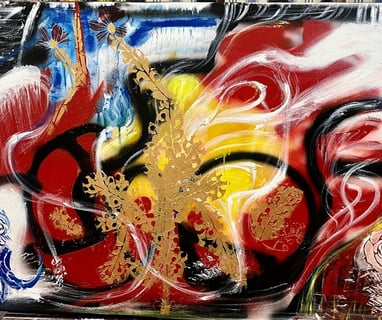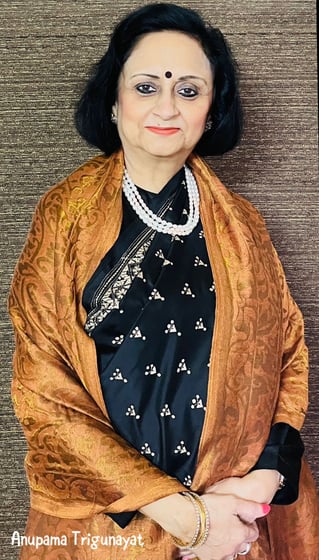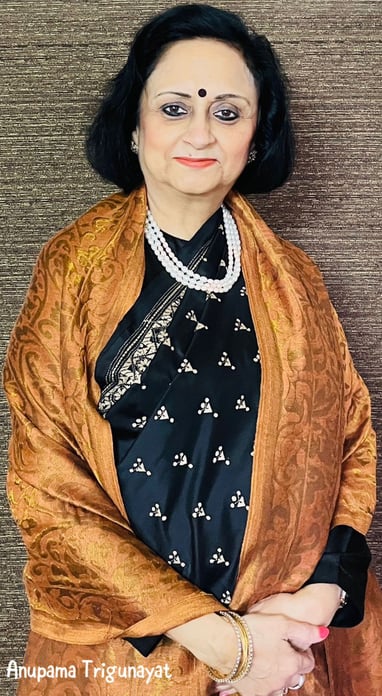 Anupama Trigunayat, an accomplished abstract artist with a prolific artistic journey spanning over three decades, stands as a testament to the ever-evolving world of abstract expressionism. With a deeply rooted passion for colors, forms, and emotions, Anupama's artistic odyssey has been shaped by diverse cultures, experiences, and a relentless pursuit of creative growth.
WA: Anupama, your journey as an abstract artist spans an impressive 30 years. How would you describe the evolution of your artistic style and the key influences that shaped it over the years?
ANUPAMA: Thank you for talking to me it's always a pleasure and privilege to be associated with you. I have been painting for over 30 years and yes, it's true every artist or creativity in any form has a journey … path and evolution and change and growth are the only constants all through. I have also experienced change, growth continuous evolution, and emergence of ideas, techniques textures etc. Having lived in different countries my art and my work have been greatly influenced by different cultures and art. The gift of form is a profound homecoming "I had the opportunity to appreciate and assimilate different traditions and techniques and multicultural ethos and I unconsciously did find myself using and exploring them. I will give one example Doors textures etc. did evoke a lot of interest. So yes, I can go on and on, but it's been a gratifying and delightful journey so far.
WA: Your paintings seem to be an explosion of colors and shapes. Can you reveal your favorite color palette and how it reflects your artistic expression?
ANUPAMA:My paintings are a celebration of colors. The form, shapes, and array of colors in my work is a reflection of my own abstract vocabulary and imagination connecting with the real and the surreal. My work is seldom planned instead it evolves into a finished painting with good energy, juicy paints, and delicious bright colors. Every canvas is a new beginning, a new story and every color pallet is special because it just evolves and keeps emerging as the process and my affair with my colors and strokes becomes more intense. The visible color pallet is the final culmination. Hiding in the depths of colors is a story / a connection waiting to be explored experienced and felt.
WA: Abstract art often leaves room for interpretation and personal connection. Could you share a specific artwork that holds a profound meaning for you and walk us through the emotions you infused into it?
ANUPAMA: The Abstract to me is limitless and endless deep into the universe, into one own inner and spit self. The bottomless whole of abstraction on a canvas and the way it leads to a perfect connection is ultimate for me as an artist. A picture is made and that's how you wanted it to be - hopefully, it can speak for itself and whatever it says to the viewer - it's the right message because there isn't a wrong and a right message. Each person takes something a little different from the same picture and I'm happy with that. For me, every canvas has a story, but some are definitely closer to my heart. I can think of one example .. we were in Libya and We saw the emotional upheaval that people had to experience and an idea came to me about deep expression. I observed a lot and then I on a large canvas of 120x 120 started madly just painting eyes and their expressions S I remembered and I found myself drowning in my own creation and the feelings of people. I can go on and on but I would just say for me as an artist every piece is a connection a story and a perception. My abstract canvasses create reality in an unconventional and unreal but surreal world of colors.
WA: Your paintings seem to exude a sense of freedom and spontaneity. How do you strike a balance between letting your intuition guide your brush and maintaining a coherent artistic direction?
ANUPAMA: A German artist rightly said "The essence of being is revealed in Abstraction" To be who you are You must be free to express -explore /experiment. Artists speak through this very idea of a free spirit. When I am in my own art space and work on my canvas, I am free of all thoughts to the point of just flowing and following my instincts. The plan was made but never implemented.: My journey begins with a blank canvas; believing in faith that a painting will emerge. The first marks are made and the dialogue has begun. Responding instinctively; colors, lines, and textures bring life to the canvas. I think you will find movement color and texture as dominant traits of my work. Then with all the spontaneity and creation, I reach a point where all makes sense I can see and feel a lance and harmony on my canvas and in my mind and I am at a place of joyful peace and then I know it's done. The artistic direction is not strict for me .. it's the feeling of the perfect balance of expression of connection and creation.
WA: Art often reflects the artist's emotions and experiences. If you were to choose one word to describe the overarching theme or emotion behind your abstract paintings, what would it be, and why does it resonate with you?
ANUPAMA: One word for me is "SPIRITUALITY" My art and abstract canvasses are always connected to my deep core. They always have a sense and message of value, about relationships and a purpose in life. While I work with a variety of mediums and in a number of techniques, the desire to connect to the whole is a common chord in all of my works. My art is my prayer my tranquil retreat and my own conversations with the universe.
WA: As an established abstract artist, you likely have exhibited your work in various locations. Is there a particular exhibition or art event that stands out as a memorable experience for you?
ANUPAMA: As an artist, I am sure it's true of everyone that all your events are special always. I have exhibited abroad in different countries but I must admit my exhibition in TRIPOLI Libya was in indeed very different and touching. The reason is that in the war-torn country, my exhibition titled Celebration of Colors was very well received and gave a reason to be happy to enjoy and Libyans are great art lovers with rich heritage and culture. If I look back T the comments in my Guest book, I feel all I have done is worthwhile. To quote one "Thank you for bringing colors of joy in our lives we have been seeing too much bloodshed mam. "And so on and so forth. It's not the commercial aspect of art it's the connections art makes and the joy it gives to people., That's priceless! It's a blessing.