World Art Media is a prominent publishing company specializing in magazines and coffee table books featuring renowned artists. With a global reach, we provide a comprehensive overview of the art world, featuring interviews, exhibition reviews, and insightful articles on various art movements.
We are committed to producing publications of the highest quality, showcasing the excellence of renowned artists and their artwork.
We provide a global perspective on contemporary art, featuring artists from around the world and capturing the diverse and vibrant art scene.
Our publications take you on a curated artistic journey, presenting a wide range of artistic styles and movements, from traditional to avant-garde.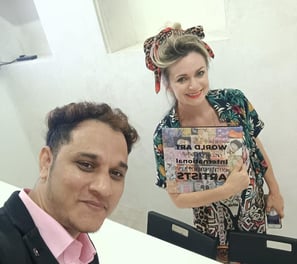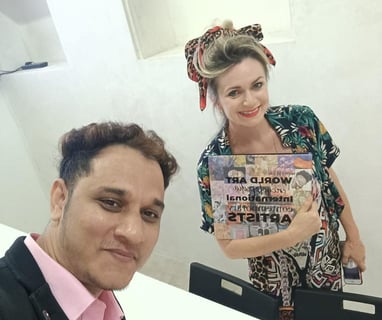 Founder / President
Doctorate /GMBA Deakin University
CO-Founder /Vice President